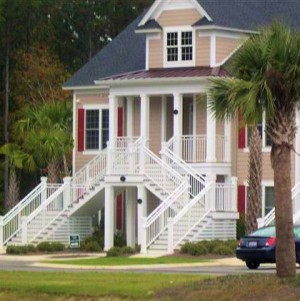 Style-Rite Aluminum railing features a baked on enamel finish in white, bronze, and black. The railing is recommended for commercial use, but can be used for new homes and replacing rail on older homes and buildings of all types. The railing is made from heavy gauge aluminum and weld-less design for safety. Railing has been tested by an independent testing laboratory. Results available upon request.
Aluminum Railings – Commercial & Residential
Pools
Style-Rite's top quality fencing is perfect for all swimming pool enclosure. Our railing was designed to meet the most stringent swimming pool enclosure laws. Their railing will enhance the beauty and value of your pool and surrounding property.
Ramps & Buildings
We can add strength, security and beauty to your commercial building, with their top grade highest quality railing. Style-Rite also provides a heavier look which is most appropriate for medium to large commercial jobs. For ramps, entrances and buildings, it will add a finishing touch of elegance.
Porches & Patios
Choose a Style-Rite rail to add a tasteful look to your patio or porch. We assure you that you will be receiving the highest superior tailing available. Backed by many years of pride and excellence of workmanship.
Style-Rite Railing Choices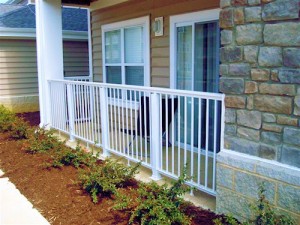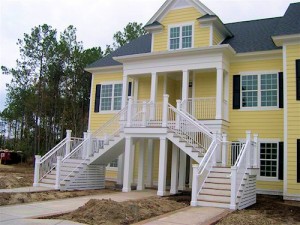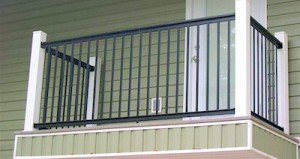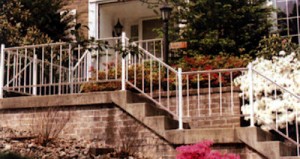 Pricing varies with each style.
Please contact us to get an estimate on the material for your home or building.