Relationships begin the moment someone walks through your front door.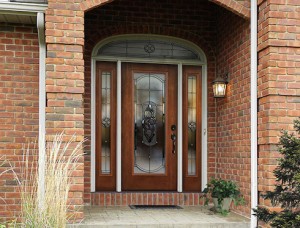 When visiting family and friends what is the first thing you see when walking up to their home? The Door! This is why it is important to invest in a high quality, durable, and stylish door. There may be some items you can skimp on, but the front door isn't one of them. At Wholesale Vinyl & Aluminum, we offer several doors to choose from. Teaming up with two great companies in door industry, we feel we have the perfect door for you and your home.
Whether you are looking for an entry door, patio door, or storm door, you can walk into Wholesale Vinyl & Aluminum knowing that we will sell you a quality door that will fit your style, all at a competitive price. Contact our sales team to get started designing the door for you.
Doors by ProVia
Falcon Storm Doors