At Wholesale Vinyl & Aluminum, our sole mission is to give you, our valued customer, the very best service in the industry.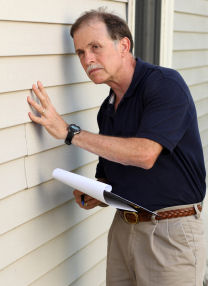 We truly believe that we are a service based company that sells a product. Our quality products will get the job done right and our service will keep you coming back.
Wholesale Vinyl & Aluminum, Inc. serving Southwest Virginia, East Tennessee, Western North Carolina, Southern West Virginia, and South East Kentucky since 1988.