You deserve the best for your family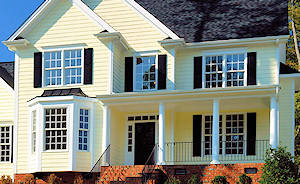 When you choose CedarMAX insulated siding you have chosen the #1 Recommended Siding* on the market. CedarMax is manufactured by integrating our 'Super Polymer Formulated' vinyl siding with rigid foam insulation**, which provides all the beauty, durability and sustainability of vinyl siding. What's more, you also get the added bonus of improved energy efficiency.
CedarMAX insulated vinyl siding is engineered with a strong, rigid backing that can bridge the subtle bows and dips that are present on almost every wall. This makes for longer, straighter panels and an increased curb appeal.
Tested and proven to increase the R-value of an exterior wall, CedarMAX insulated vinyl siding is one of the most energy efficient exterior claddings on the market.
Industry Best Quality Engineered Into Every Product We Make
Finest high-grade raw materials, Tri-Pigment Reflective Technology, Weather Barrier Shield with SPX-2000, and Color Keeper Anti-Fade Protection… this is what makes Heartland Siding stand out from the competition.
We guarantee our Super Polymer Siding will resist fading, chalking, cracking, peeling, and thermal expansion & contraction — and we back it with a Lifetime Plus Guarantee.

Available Colors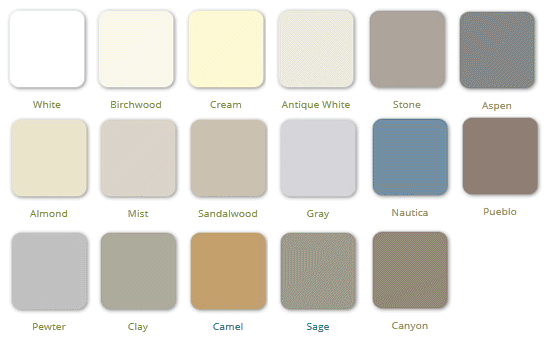 Available Profiles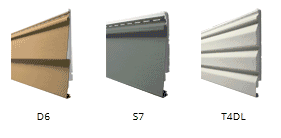 What is CedarMAX Insulated Siding?
CedarMAX Insulated Siding is a complete thermal cladding system that is recognized as a form of "continuous insulation," or insulation installed on the outside of your home that helps reduce energy loss. Integration of Heartland's exclusive Super Polymer Formulation with rigid foam insulation* makes CedarMAX the perfect choice of exterior cladding for your home.
CedarMAX R-Values
D6: 2.4
S7: 2.3
T4: 2.8
Features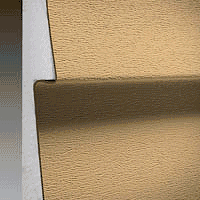 The look of real cedar wood grain
With the performance, beauty and value of our super polymer formulation.