Quality Vinyl Products, at the best Price!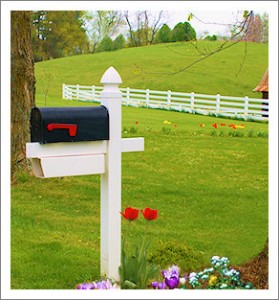 Wholesale Vinyl & Aluminum, Inc. of Abingdon, VA, is a premier supplier of exterior building materials to the residential and commercial industry.  As a well-known and trusted wholesale distributor of various siding, window, railing, fencing, and other product lines, we have been respected for our quality and service over the years, serving Southwestern Virginia, Northeast Tennessee, Western North Carolina, Southern West Virginia, and Southeast Kentucky.
Here at Wholesale Vinyl & Aluminum, Inc. we have worked hard for you, our customer, since 1988.  We put our experience to good use every day, providing you with everything needed to complete a job the right way the first time. We ask questions to make sure you aren't forgetting anything and we listen to your needs in order to provide you the best service possible.
The Professional Contractor
Our customers, the professional contractor, can count on us as a resource for building their business. We offer a variety of training options for our customers, bringing in manufacture representatives for a variety of training courses. Being a family owned and operated business for over 24 years we understand what it takes to grow and succeed in the market place.
Our professional and knowledgeable staff can help you, the do-it-yourself customer; decide which of our many products will suit your needs. Whether it is vinyl, fiber cement, insulation, vinyl decking, windows, doors, columns, railing in either aluminum, vinyl, or composite and much more. We will help make your project as easy and stress free as possible from our end.